~J'S TABLE OF GRACE~
Welcome to my yummy new idea! Every Friday, I'll share a fun recipe and my thoughts on hospitality, which I believe is becoming a lost art.
Let me be honest and tell you I was not crazy about hospitality in my early years of marriage. I was so insecure and focused on myself and what I imagined people would say about my cooking and house that it was a significant point of contention between my hubby and me. A fight usually always preceded opening the front door to welcome our guests. And, of course, I pasted on my "happy smile" and got through the meal. He came from a home where hospitality was the norm, and I obviously did not. It was foreign and scary and stressful!
After 45 years of marriage, I don't know when I finally relaxed and realized nobody cared if my house was perfect or if they were eating gourmet food. They wanted to simply talk, laugh, and make memories to knit our hearts even tighter.
As Erin French from Magnolia Network's "The Lost Kitchen" says…..
"Sit back….savor….and enjoy each other's company."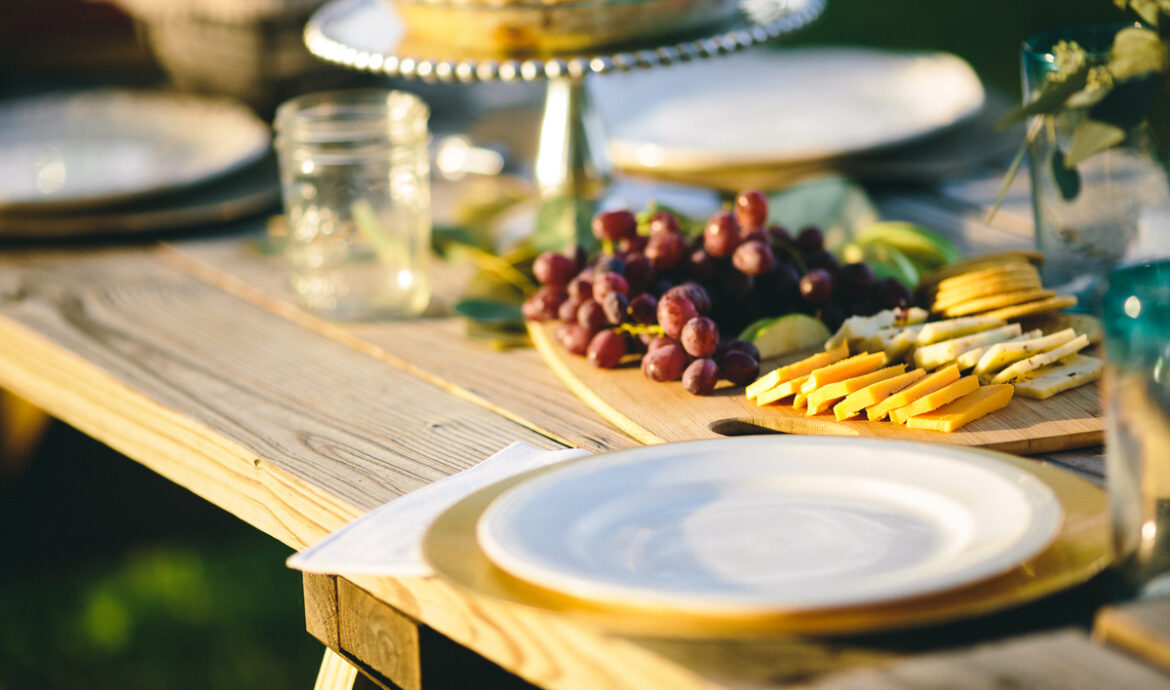 Sharing a meal with friends and loved ones doesn't need to be stressful, but it needs to be a priority in our age of social media addiction and excessive busyness. I hope and pray you still have meals around a table with your family. Your children need that respite and time with you. They need to hear you ask how their day was even if all they respond with is… "fine."
They need eye contact, face-to-face conversation, no devices, laughter, and engagement.
They need your undivided attention.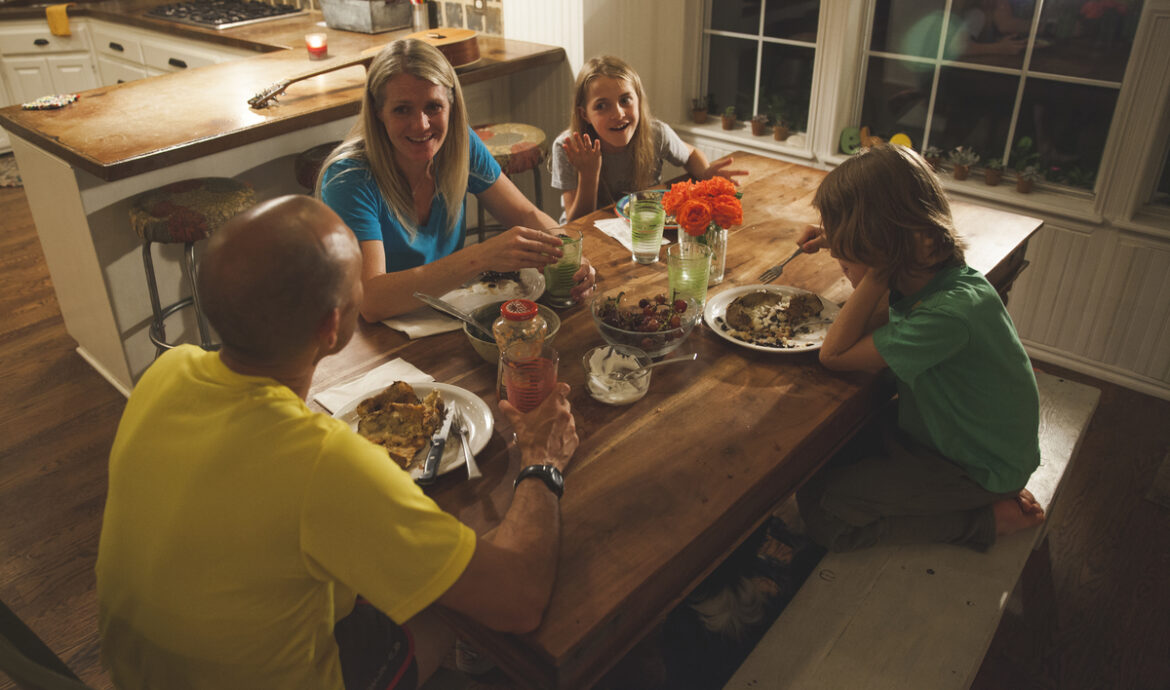 This week's Feasting recipe is from my sweet friend, Kari Barton, my health coach and trainer. Previously I had shared a similar recipe from my hostess-with-the-mostest friend, Kerry VanDusen. You can find her Fiesta Salad recipe here.
Mediterranean Inspired Kidney Bean Salad
3 cans of kidney beans
1 red bell pepper-diced
1 yellow bell pepper-diced
1/2 red onion-diced
1 small bunch of parsley chopped
2 lemons-juiced
1 TBL olive oil
salt to taste
Drain and rinse kidney beans, place in a bowl, and mix in diced bell peppers, onion, and parsley.
Drizzle with olive oil and mix well.
Add the desired amount of lemon and salt to taste.
Enjoy!!