J's Table of Grace
Taco Tuesday from The Missouri Lil Egg Farm
My daughter-in-love, Robin, is a busy homeschool mom of three and founder/ coordinator of a weekly Paideia homeschool program with twenty-plus families involved. She is a true goat whisperer and loves raising her Nubians. She and Casey are a dynamic duo when it comes to managing all their critters and caring for their property.
We were able to enjoy Taco Tuesday during our recent stay in their home. It was yummy for supper and the leftovers supplied the meal for the next evening.
Enjoy the recipes from Robin's farm kitchen!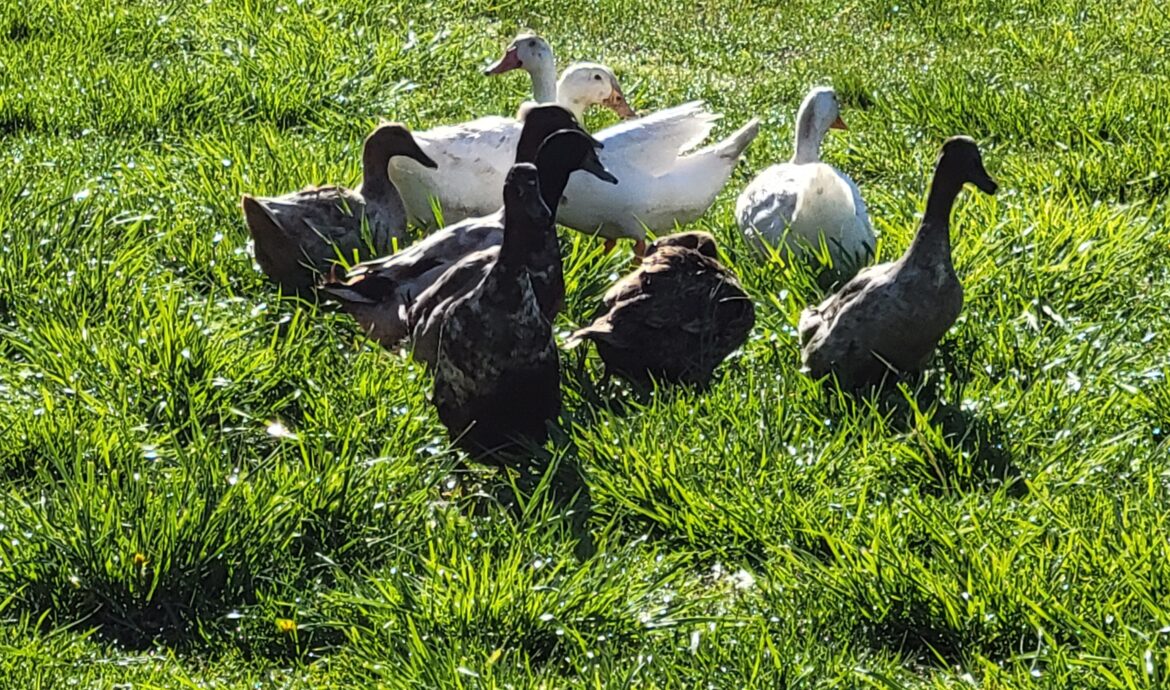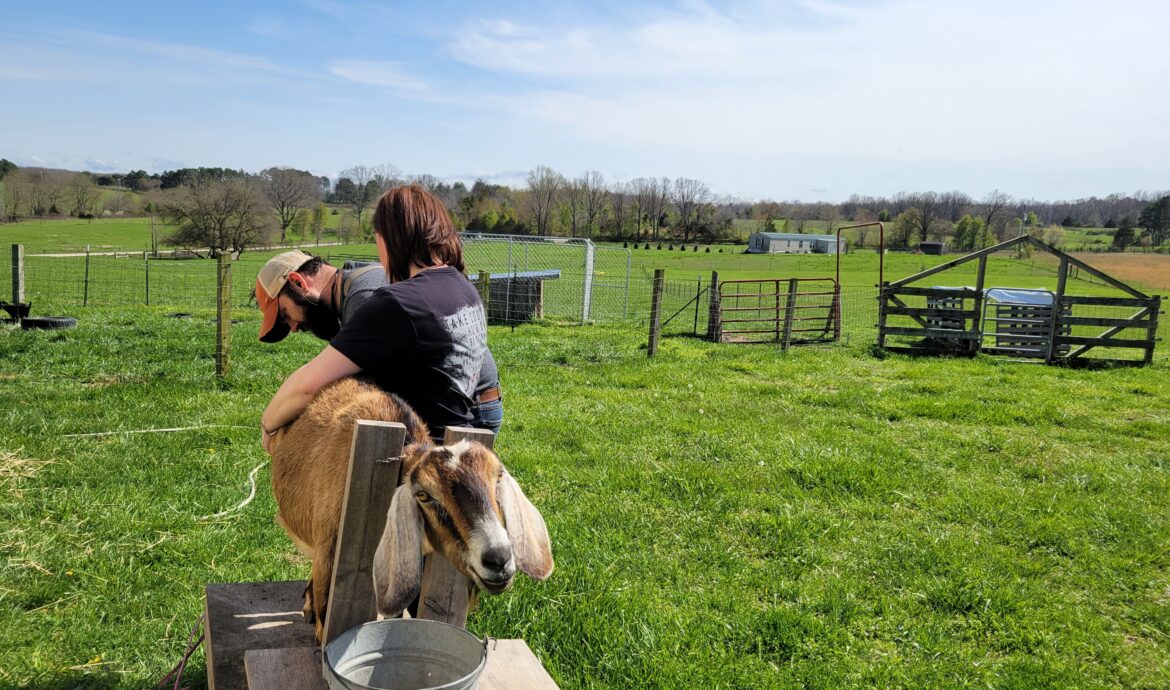 Taco Fixin's and Seasoning Recipe
1-2 lbs ground beef, browned
Refried beans-warmed on the stovetop
Cilantro lime rice [Pinterest recipe link here]
Taco shells-toasted warm in the oven
Garnishes:
Shredded cheese of choice
Chopped lettuce
Chopped onions
Guacamole
Sour cream
Picante sauce
Cilantro
Seasoning Mix:
1 TBL chili powder
1/4 tsp garlic powder
1/4 tsp onion powder
1/4 tsp oregano
1/2 tsp paprika
1 1/2 tsp ground cumin
1 tsp salt
1 tsp black pepper
Combine all seasoning and store in an airtight container. Use 1 recipe in 1 lb of ground beef. The recipe can easily be doubled using a bit more or a bit less according to your taste. You can add 1/2 cup of water to the meat and seasoning to make the meat mixture moist.