Meet my son-in-law, Shane, affectionately called "Big Bear" by my daughter, Radene. Shane came to us from Mississippi to help with college-age students in the church we were attending, and our daughter just happened to be in that age group. Long story short, Shane found a Colorado bride and they made their home in our little town.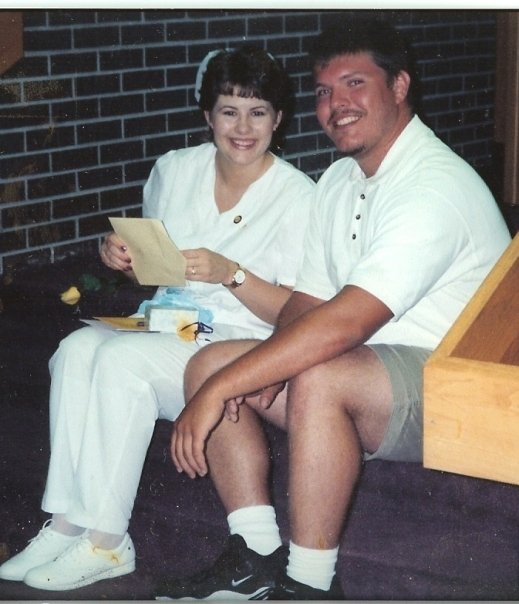 Restlessness can sometimes be the Lord's way of moving us to the next adventure He has for us. Shane and Radene became restless in their Colorado life, and as eagles remove all the soft padding from the nest to force the eaglets to fly, God prepared the Callicutts to move on to begin a new chapter.
Shane loves Jesus. And from the richness and fullness of that relationship with his Creator, he loves his bride and their two daughters, and serves his brothers and sisters in Jesus as the Worship Leader at New Harmony Church in Missouri. Shane is creative, talented and full of wisdom. He is a writer, musician, blogger, photographer, and servant.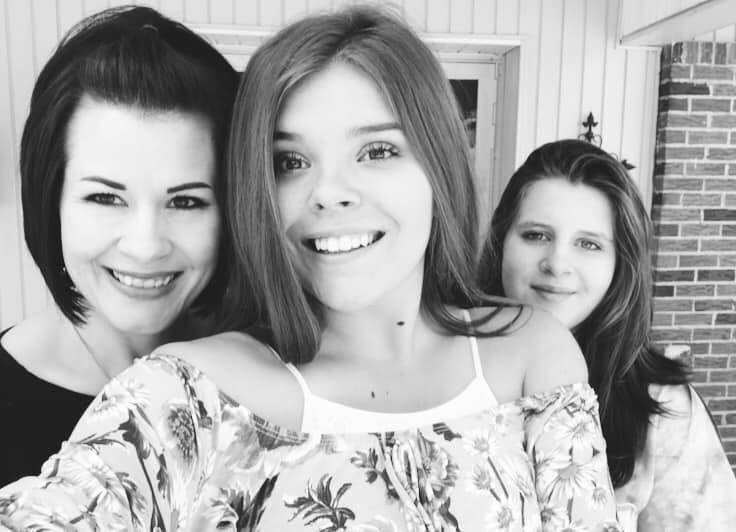 I rarely see him without a journal, pen, and/or a computer. He journals copiously, blogs, and writes materials for his church. He began blogging in the mid 2000s and teaching small groups. Teaching and writing began coming together and eventually, he says, his passion for writing was born. In his own words, "Writing has become part of my worship to the Lord. When I write, I feel His pleasure in my life."
His first book, titled "Recreated…How Jesus Transforms Our Story", will take you on his journey of adoption, being bullied as a child, learning to forgive, relearning faith, and how Jesus gave him new life and meaning.
Book two is titled, "Renewed: How Jesus Transforms Our Minds". Shane unpacks how one's thoughts can affect everyday life, choices, and well being. He then offers the hope that Jesus is the Transformer and Renewer of minds and lives.
His most recent project is "Leaving Pharoah's House/Embracing Kingdom Life in Yahweh's House", accompanied by a separate personal study guide illustrated by my talented daughter-in-law, Robin Egger! Shane poses the question for every Follower of Jesus..What will it take for you to pack up, move out of Pharaoh's house, and move into Yahweh's house?"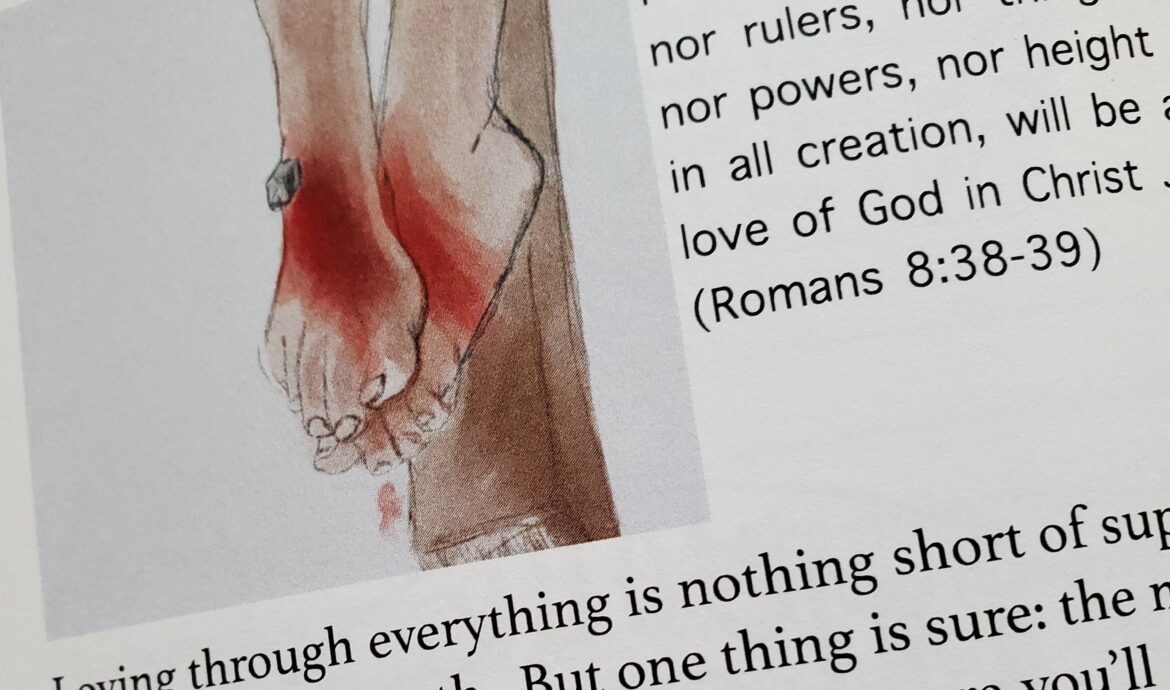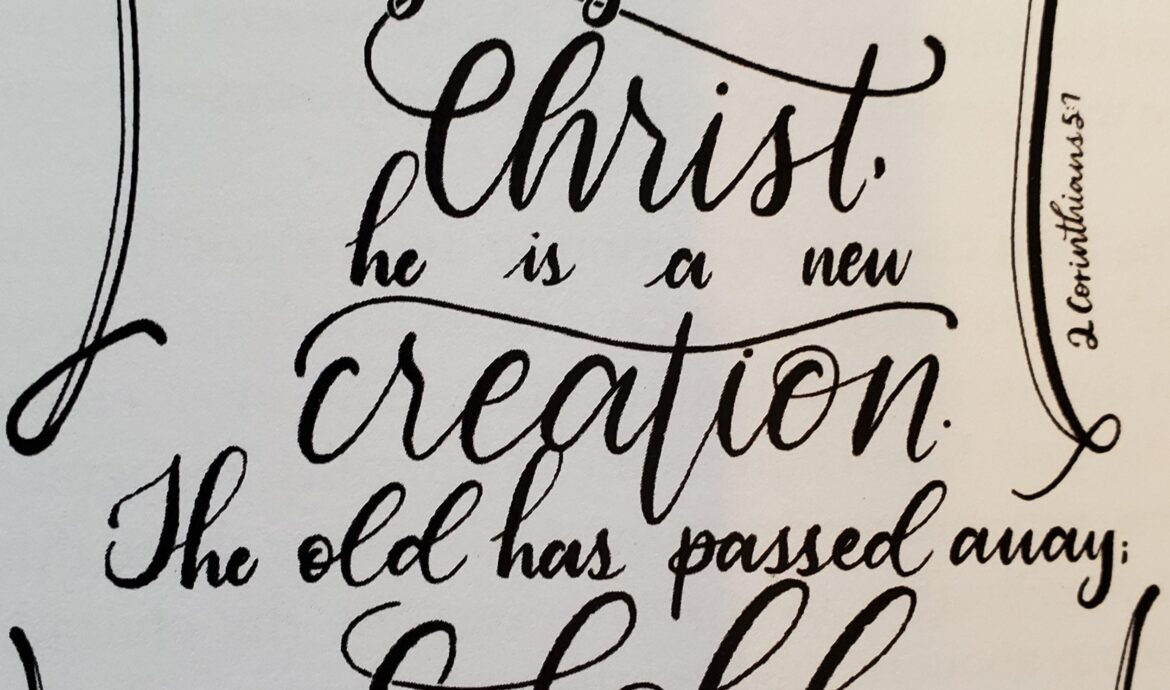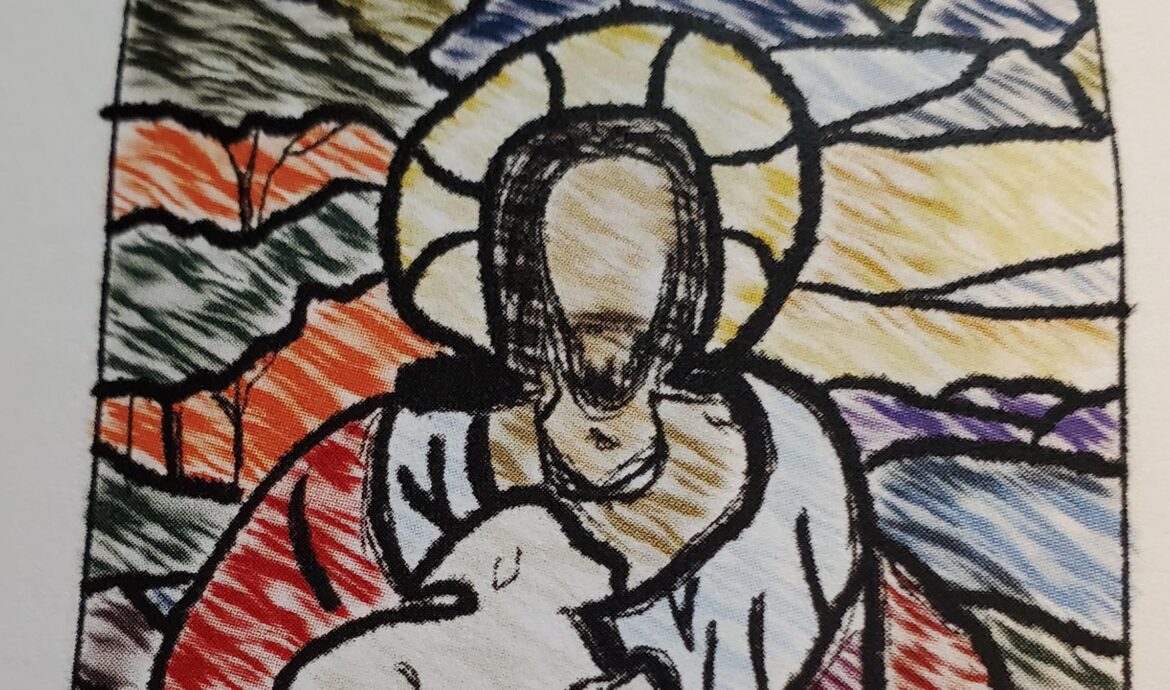 Thank you, Shane, for loving our wildly dysfunctional family! You have been on some hair-raising rides with us Eggers! We love you and are so grateful for your faith in Jesus, your care of Radene and the girls, and welcoming The Lil Eggs to Missouri and encouraging them in their gifts and talents. You are a man of integrity and honor and we are proud to call you Son.
You can find more of Shane's thoughts and ponderings at https://shaneshack.com/