There are those rare moments when special people walk into your life and your hearts are knit together. Kim Luke is one of those special people. I met her in the 1980's before she and her family re-located to Missouri. She is multi-talented and multi-faceted but especially loves to paint word pictures through her writing. She describes writing as pure joy, like eating a delicious piece of cheesecake!
Although Kim was a literature major in college, putting words to paper captured her heart at an early age. Writing was a coping mechanism for her, a therapy. When she moved to a new town in junior high, she remembers writing up a storm. She was drawn to reading and writing poetry, and the beauty in song lyrics.
Her vivid imagination led her to write her first series of fantasy mysteries titled, "Circle of Sun", which you can find here on her website https://www.kimlukeauthor.com.
When asked why she chose the fantasy mystery genre, this was her response… "Do you remember when you first started forming your favorite music playlist, or your decorating style, wardrobe or reading list? After time a pattern emerges and we know exactly where we belong and what we like. The mystery genre was known immediately to me, but the fantasy aspect was like a surprise guest who came for dinner uninvited, we really hit it off. I guess I invited them to stay awhile. "
My youngest grandchildren fell in love with "Ollie the Mouse" and Kim's 'Enchanted Farm at Fort Osage' Series. If you are searching for wholesome, pure, sweet stories for your children or grandchildren be sure to add these to their collections!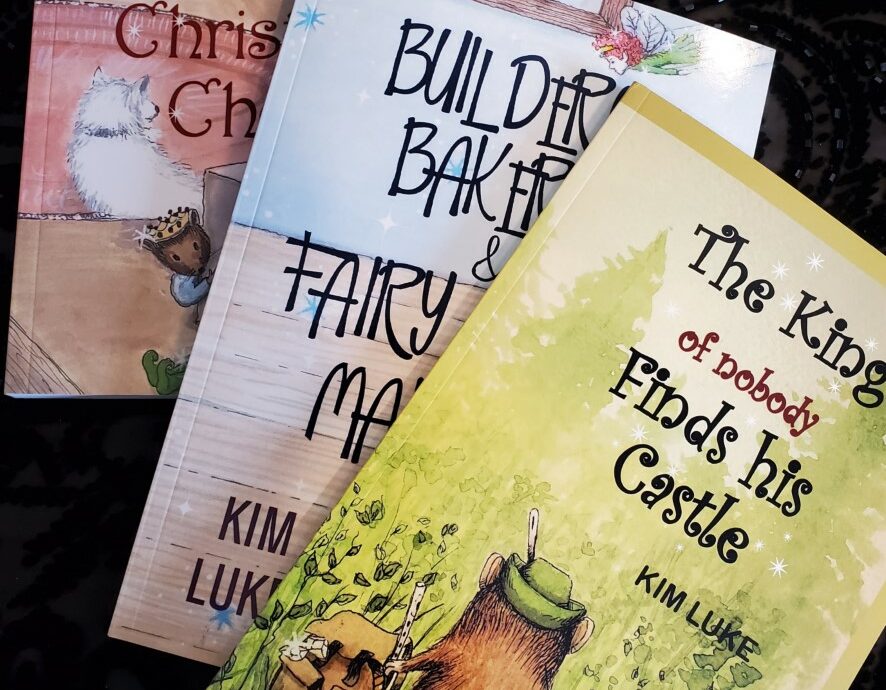 Writing is her first passion but, Kim also has a successful marketing business, plus owns and operates a Christmas tree farm with her husband, Bob. They recently opened a stunning wedding venue in the middle of their beautiful farm. If you know of anyone looking for a wedding venue in the Independence/Kansas City area direct them to White Pine Lodge!
https://www.fortosagefarm.com.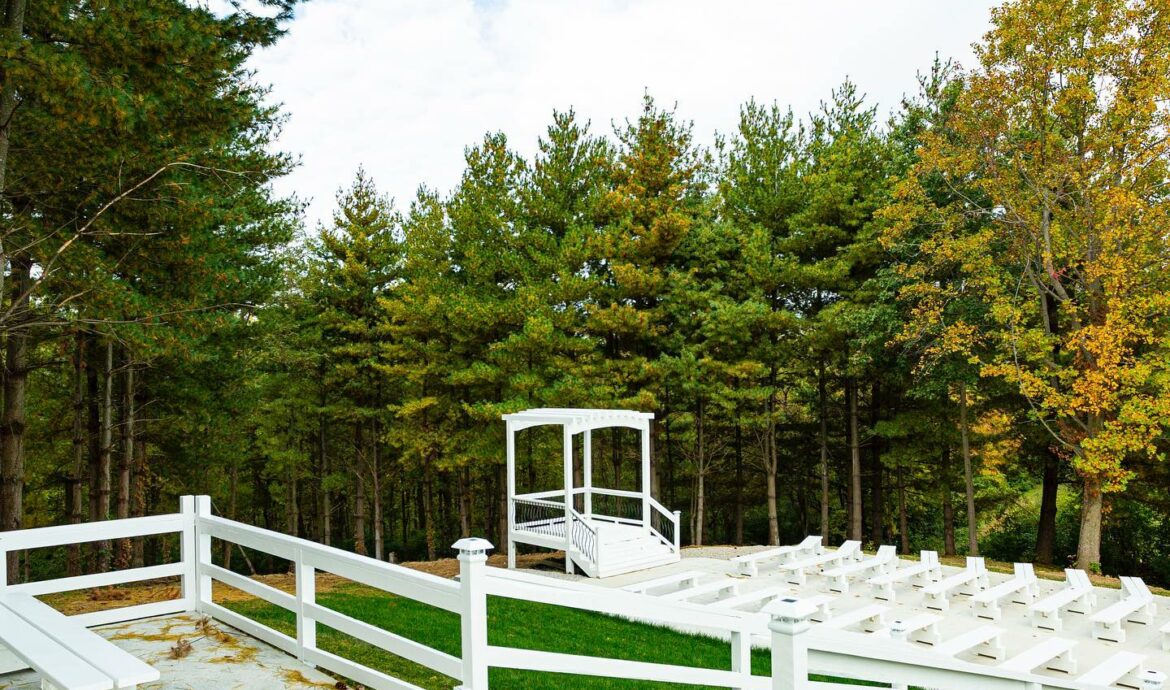 One of my favorite blog posts Kim has written is titled, "A couple of Nuns, a Priest, some shoes & Mom". Kim absolutely adored her mom. Her words in this story are transparent, humorous, and endearing. I know you will chuckle….
Kim's sense of humor and wit has my husband and I convinced she could add stand-up comedian to her list of gifts and talents!
She and Bob are truly a dynamic duo! They are generous, gracious, warm and loving. I am filled with joy and laughter in her presence, and I always leave with a heart full of encouragement.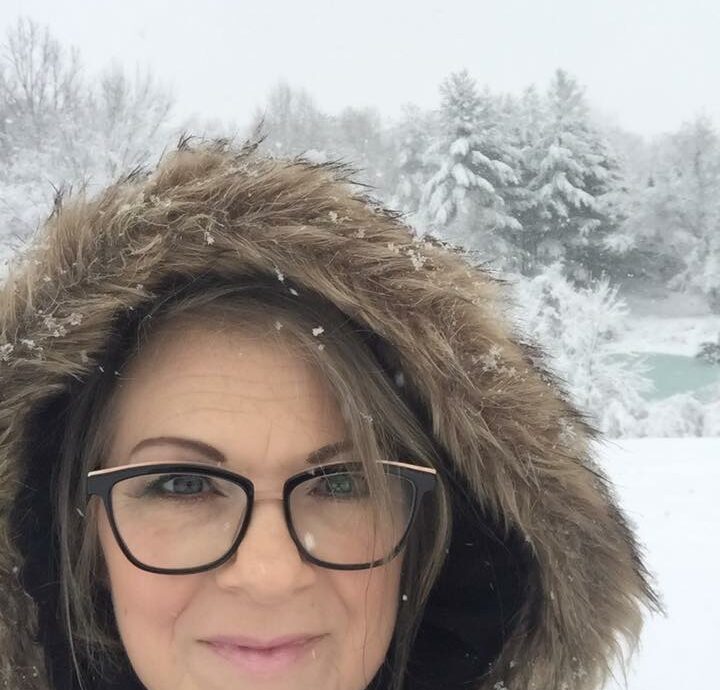 " I am anchored by my faith. In the storms of life He has been my beacon. His mercy and protection in my darkest days still touches my heart and floods me with gratitude. That experience transformed everything that came after. I hope for others to know the peace and joy and hope that comes from Him. " ~Kim Luke